Welcome To Our Store
All plug plants purchased on this website are

Pre-Orders

and will take approximately 12-14 weeks to grow from seed/cutting to rooted plug.

YOU ORDER  -->  WE PLANT  -->  WAIT 12-14 WEEKS TO GROW  -->  WE SHIP TO YOU!
Check out our Ebay Store to search for "ready-to-ship" plug plants, or email mitch.gray@knoxnursery.com to check our inventory of plug plants available in stock.
Also check our current availability IN STOCK NOW and email mitch.gray@knoxnursery.com to order.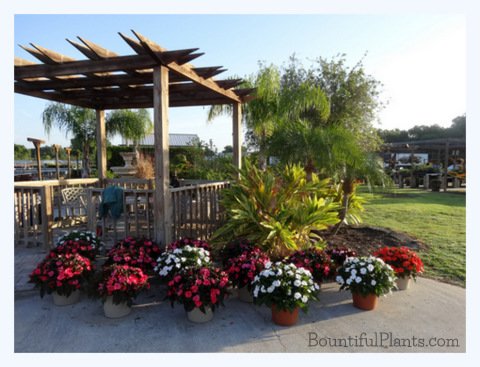 Welcome to Bountiful Plants online nursery where you can pre-order live plant plugs directly from the nursery greenhouse! At most commercial nurseries, the general public would have to go through a broker to buy wholesale plug plants, but here at Bountiful Plants you can order in smaller quantities and up to as many trays as you need.
        Plug Plants are grown to order, and you can choose from thousands of varieties of annuals and perennials for bedding plants and containers. Place your order early enough so the grower will have enough time to custom-grow your plants! You may also inquire about ordering from availability, the stock our growers have on hand. Just send us an email and we will be happy to check our stock you.
        We can't guarantee that all plug plants you would like to order will be available to grow at the time of ordering. Orders will be subject to availability of seed or cuttings at the time of the order.
        Pre-orders typically take 12-14 weeks to grow from seed/cutting to rooted plug plant, depending on what type of plant you are ordering.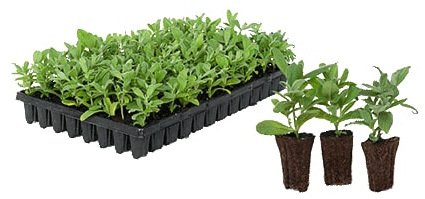 Plug plants are young plants grown in polystyrene trays with small, individual cells filled with a peat substrate and are ready to be transplanted into containers or a garden. Professionally raised plants in controlled conditions during their important formative period can help to ensure plant health and to reach their maximum potential during the harvest/blooming period.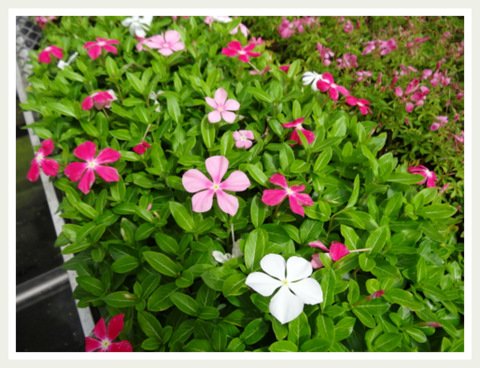 Our plant plugs come in 3 different tray sizes (cell amounts) depending on the type of plant. We have 288, 144 and 102 (cell) tray sizes. 288 and 144 size trays are plants grown from seed, and 102 size trays are plants grown from cuttings. Sizes available are listed under each plant on our website. Visit our About Plug Plants page for more information.
If you have any questions, check out our Customer Service page for answers to frequently asked questions, or send us an email through our contact page.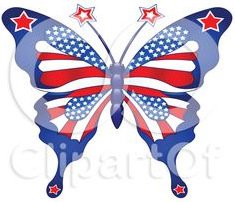 We ship live plant plugs only within the USA, and with the exception of these states: Hawaii, Alaska, California, Nevada and Arizona.