Contact us
Bountiful Plants has been selling live plug plants on Ebay for many years we are now making it easier for our customers to pre-order their live plug plants.
We are in the process of adding thousands of plants to our list! If you have any questions or would like to order live plug plants that you don't see on this list yet, just send us an email and we will be happy to assist you.
Email:

mitch.gray@knoxnursery.com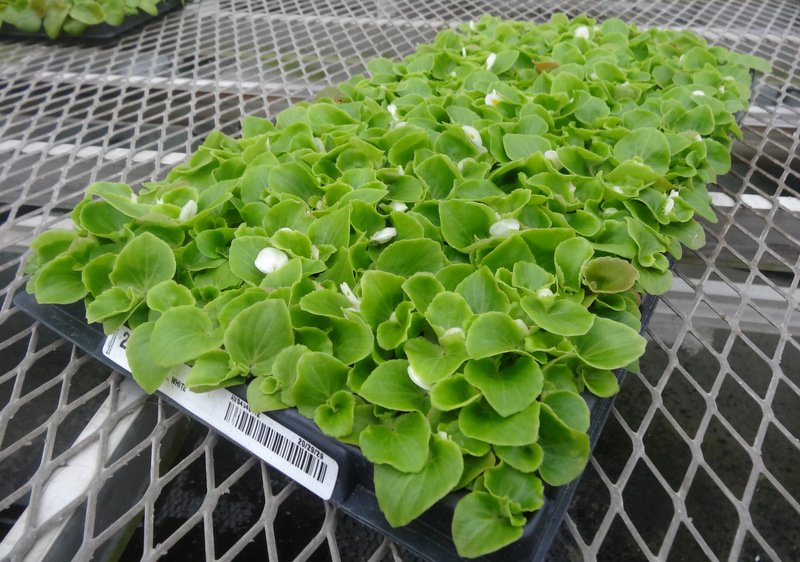 .