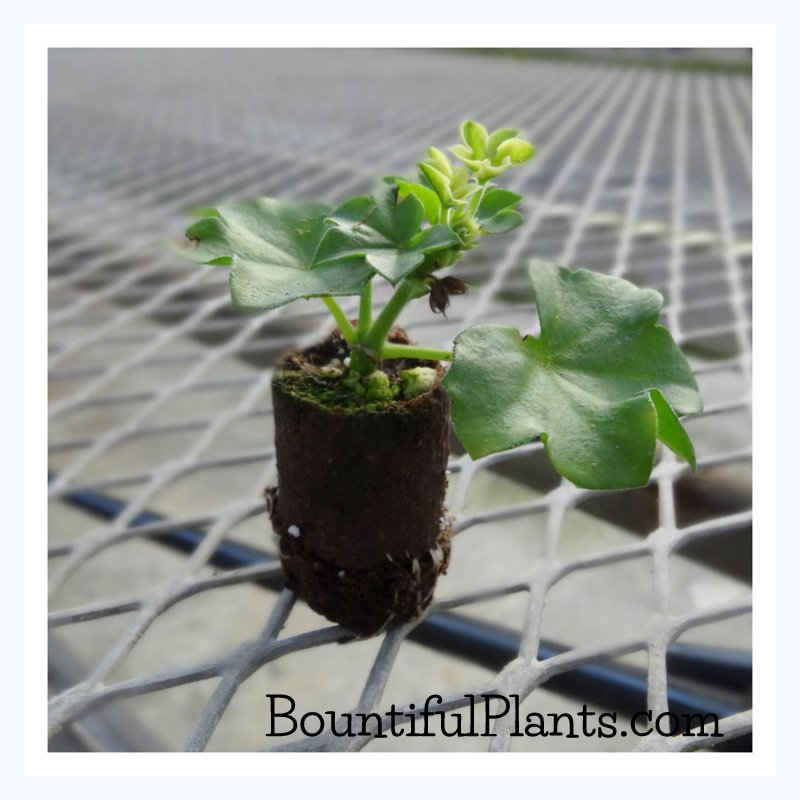 About Starter Plug Plants
A Starter Plug Plant is a small developing plant with an established root system that has been grown ahead of planting. Using plug plants in your garden or landscape gives a sense of instant maturity, and begins to produce flowers, fruit or vegetables much sooner than with seed planting.

Grown from carefully selected seed or cuttings, each Plug Plant has been nurtured in peat moss or potting soil mixture nestled in a disposable plug container (tray). These miniature planters provide enough space and nutrition for the plant to grow well until introduced or "plugged" into the soil in your garden or landscape.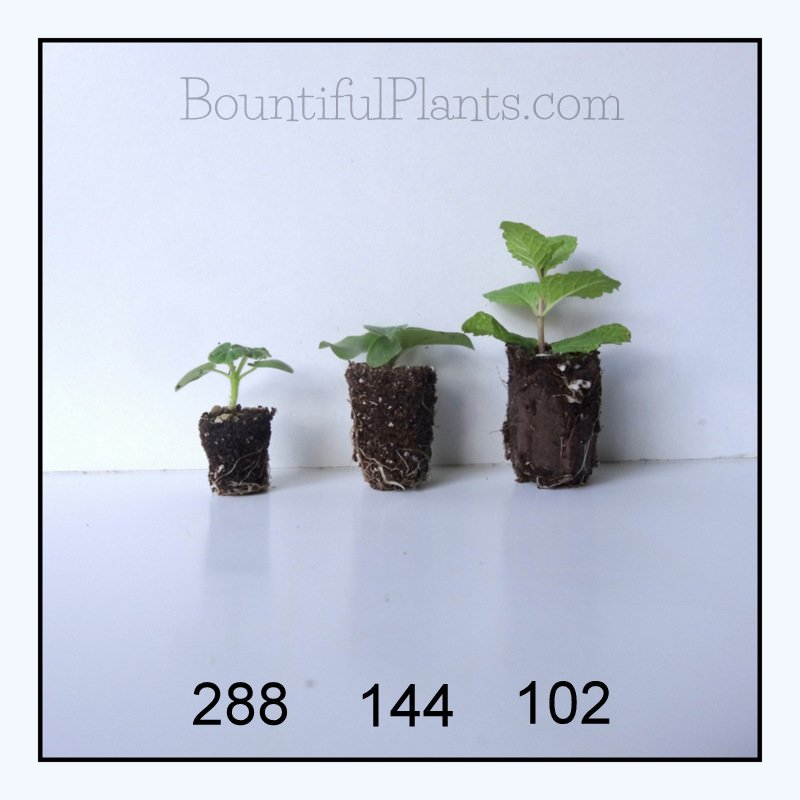 Our Plug Plants come in 3 different tray sizes (cell amounts) depending on the type of plant. We have 288, 144 and 102 (cell) tray sizes. 288 and 144 size trays are plants grown from seed, and 102 size trays are plants grown from cuttings. The sizes that we have available are listed under each plant on our website. If you are looking for a 288 tray and don't see it listed, send us an email and we may be able to provide that for you. Email: mitch.gray@knoxnursery.com

For more information about Plug Plants, here is an article on our blog page: The Benefits of Using Plug Plants vs. Seed.
How to Plant a Starter Plug Plant
Make sure the plug plant is lightly watered. You don't want the plant to be either too dry or too wet when moving to the planting stage. If the plug is too wet it can pull apart and damage root structure prior to planting. If the plant is too dry it can be brittle and also break in the replanting stage. You should prepare a hole that is roughly the same size as the plug casing. You will want the existing stem to remain at and above ground level. This may take some readjustments to the depth of your hole.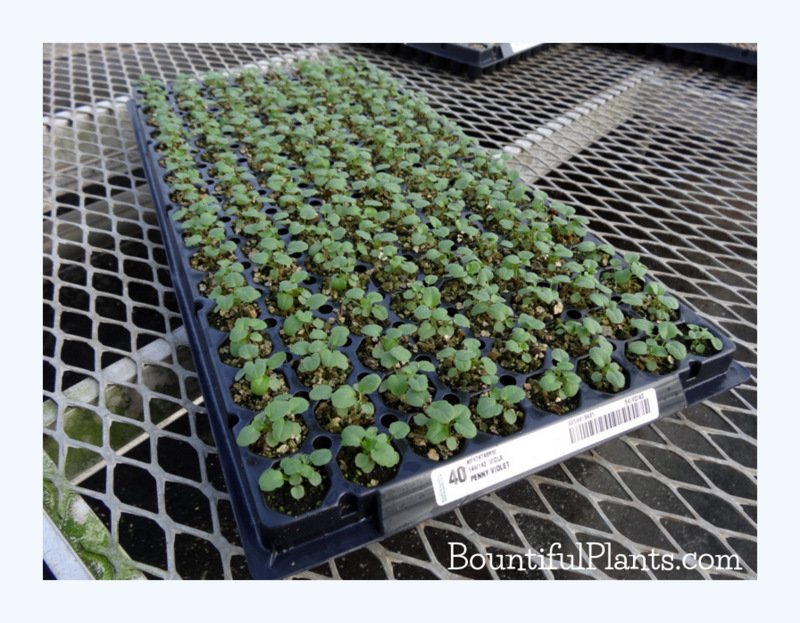 If a plug seems hard to remove from the case, you can pinch the very bottom of the plastic case to aid in removal. This should both loosen the plug as well as push the plant upward. Make sure the plant is slightly moist. This should also aid in removal.
After planting, in some cases the plant may undergo some stress because prior to being plugged in the ground they were kept in a greenhouse and watered regularly. The sun did not shine on them directly in most cases. You will need to pay careful attention to their need for water while resisting the urge to over-water the plants. Once the roots become established in their new environment, the plant will begin to grow and produce flowers, fruit or vegetables quickly.