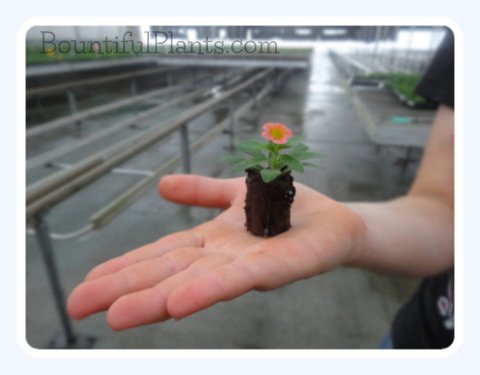 Welcome to the Bountiful Plants website!
Customer Service is important to us, so we have created this page to answer questions you may have about ordering and shipping. If you have questions that remain unanswered, please contact us at mitch.gray@knoxnursery.com.
Once you've placed an order through our online shopping cart, you will receive an automated email with confirmation of your order. If you don't see it in your inbox, please check your spam or junk email folder and mark it as 'not spam'.
Within 2 to 3 business days, you will receive a follow up email from Bountiful Plants with your scheduled shipping week. If you would like to schedule your plant plugs to be ready by a specific date, please let us know in the comment box when ordering.
ORDERING
When will my order be processed?
The total amount plus shipping is due when you order, and will be processed when the order is placed. Let us know if you need to have your plug plants on a specific date and we will do our best to accommodate.
Product Guarantee
It is important to us that our customers are happy with our products and have a successful planting experience. With proper care and attention, new plug plants will leaf out and grow during the first growing season and years beyond. We always strive to ship plug plants that are true to name, healthy, and in good planting condition.
Should your plug plants arrive damaged, please notify us within 48 hours of delivery. A photo of the damaged plug plants inside the box will be necessary to document the damage, as well as file a report with the shipping carrier. The damaged plants will be replaced as quickly as possible.
Our guarantee will not include damage to plants from planting in bad weather, animals, negligence or shipping outside of recommended planting and time zones.
Substitutions:
When a plant you have ordered is not available, we reserve the right to provide another of similar attributes and pricing that will produce the same garden effect. We will be in contact with you if this happens.
Cancelling or Changing an order:
Please let us know as soon as possible if you would like to cancel or change an order. We will try to accommodate your changes, but please be aware that as we get closer to your shipping time it may not be possible to make changes. You can send us an email letting us know your order number with assigned shipping week, along with what changes you would like to make to: mitch.gray@knoxnursery.com.
When should I order?
Orders may be placed at any time during the year. After your order is placed, you will receive an invoice with the shipping date. We will need at least 8-12 weeks lead time to grow your starter plant plugs. You may also schedule your order of plant plus several months in advance of planting, to be sure of getting the specific variety of plants that you want.
Payment information:
Currently we accept payments through Paypal only. You can make a payment with your Master Card, Visa, Discover and American Express cards without opening a Paypal account.
SHIPPING
How will my order ship?
We ship most orders through FedEx 2-day Express and occasionally the U.S. Post Office Priority Mail. FedEx shipping addresses MUST contain a physical street address, so please include both your mailing and physical addresses to avoid delays.
Bountiful Plants cannot be held responsible for delivery problems due to incorrect addresses. Please double check that you have typed in the correct name, full address and ZIP code information. When an incorrect delivery address is provided and an order returned because it cannot be delivered, a second shipping fee will be charged to reship the order.
We have multiple box sizes with different configurations to maximize packaging and delivery. Our shipping days are Mon. Tues. and Weds., to assure that your package arrives before the weekend.
May I specify when I want my order to ship?
As orders come in, they are scheduled to ship during a specific week. You will be notified by email as to when your order will ship out. Should you need your order to arrive by a specific week please note in the comment box when placing your order or send a reply email back to us. We do our best to work with customers schedules so that shipments arrive at the most convenient time.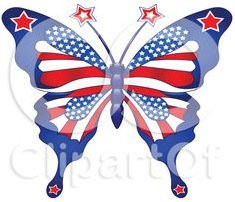 **We DO NOT ship to these states: Hawaii, Alaska, California, Nevada and Arizona. We only ship within the USA.**