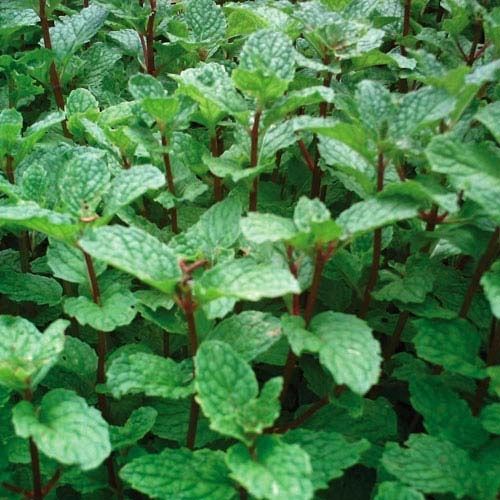 Mentha (Mint series)
Mentha, or Mint series are some of the easiest herbs to grow. Plants in the mint family are very hardy perennials with vigorous growth habits. Choose a spot where you won't mind the rampant growth or grow it in a confined space, like a container or between paved areas. Mint really wants to be a ground cover. The long branches grow upward and then flop over and root, spreading the plant wherever it can reach. The spikes of white or pinkish flowers attract bees, butterflies and even birds. Mints are easy to identify by their spicy scent and square stems.
Photos of Mint Types listed below (click arrow)
DETAILS:
Starter Plugs: Rooted Cuttings
Location: Part Shade
Height: 12-18"
Width: 18"-24"
Types: Apple Mint, Chocolate Mint, Corsican Mint, Kentucky Colonel, Mojito, Orange Mint, Peppermint, Spearmint, Variegata Pineapple Mint
PLEASE READ:
• Your plug plant order will take approximately 12-14 weeks to grow, from seed or cutting to rooted plug plant. YOU ORDER --> WE PLANT --> WAIT 12-14 WEEKS TO GROW --> WE SHIP TO YOU!
• Plug Plant availability is subject to change depending on availability of seeds/cuttings at the time of your order.
• Photo is of plant in Full Bloom. We sell starter Plant Plugs which are small plants with an establishing root system. All plugs should be transplanted to appropriate pots to establish roots before being planted in the ground. Additional information for growing plants in your area can be searched on the internet.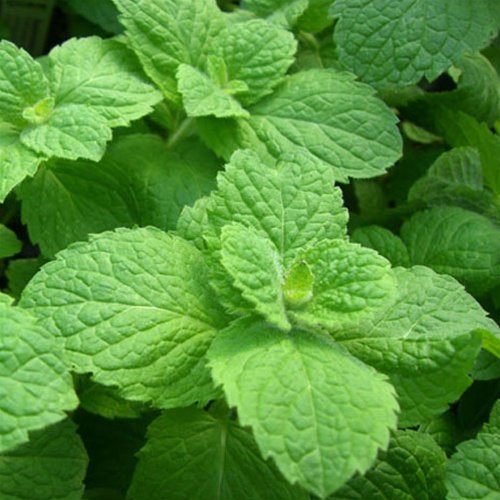 Apple Mint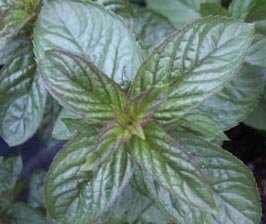 Chocolate Mint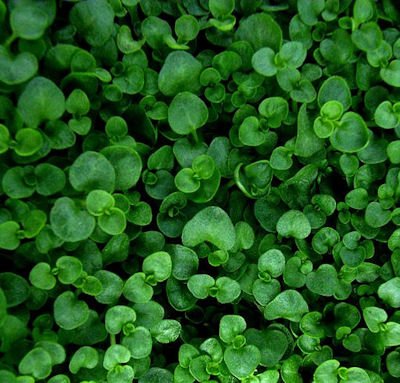 Corsican Mint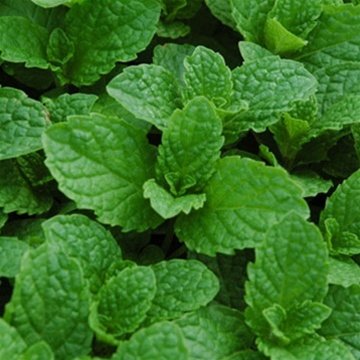 Kentucky Colonel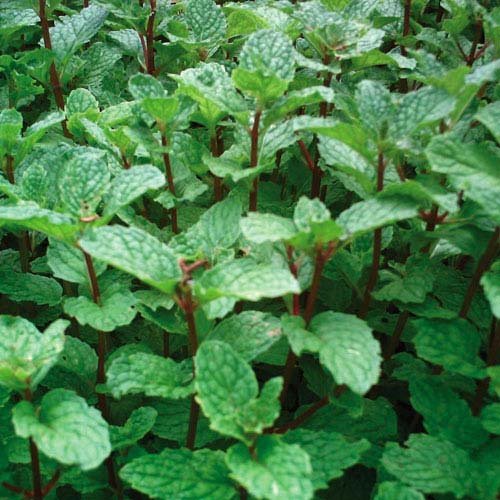 Mojito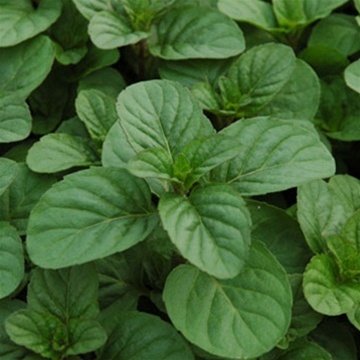 Orange Mint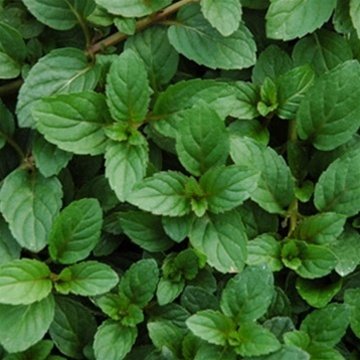 Peppermint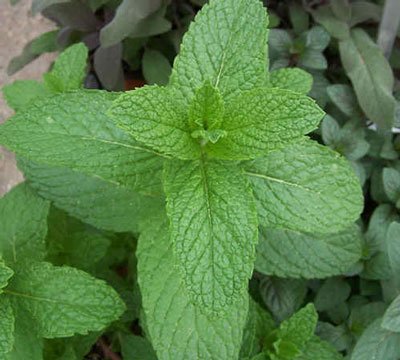 Spearmint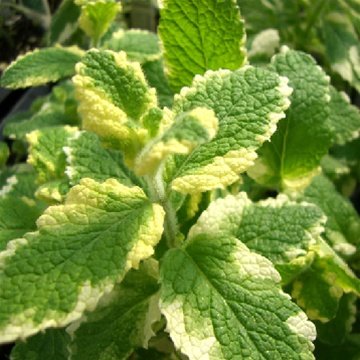 Variegata Pineapple Mint