Pansy Delta Premium series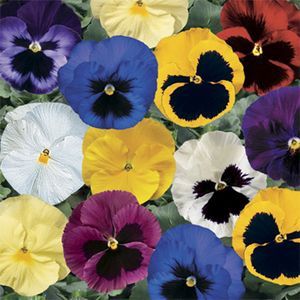 Pansy Delta Premium series
The Delta Premium Pansy series produces large flowers with less plant stretch and longer shelf life, making it an excellent choice for fall, winter and spring flowerings. Flowers are held on short, strong stems. Brighten up beds or containers with this early flowering variety.
Photos of colors listed below (click arrow)
DETAILS:
Starter Plugs: From Seed
Location: Full Sun/Part Sun (6 hours)
Height: 6-8"
Width: 6-9"
Colors: Beaconsfield, Blotch Mix, Deep Blue w/Blotch, Gold w/Blotch, Marina, Mix, Neon Violet, Persian Medley, Primrose w/Blotch, Pure Golden Yellow, Pure Lemon, Pure Light Blue, Pure Orange, Pure Primrose, Pure Violet, Pure White, Pure Yellow, Red w/Blotch, Rose w/Blotch, Tapestry, True Blue, Violet & White, White w/Blotch, Yellow w/Blotch, Yellow with Purple Wing, Apple Cider Mix, Blotch Mix, Buttered Popcorn Mix, Cool Waters Mix, Mix.
PLEASE READ:
• Your plug plant order will take approximately 12-14 weeks to grow, from seed or cutting to rooted plug plant. YOU ORDER --> WE PLANT --> WAIT 12-14 WEEKS TO GROW --> WE SHIP TO YOU!
• Plug Plant availability is subject to change depending on availability of seeds/cuttings at the time of your order.
• Photo is of plant in Full Bloom. We sell starter Plant Plugs which are small plants with an establishing root system. All plugs should be transplanted to appropriate pots to establish roots before being planted in the ground. Additional information for growing plants in your area can be searched on the internet.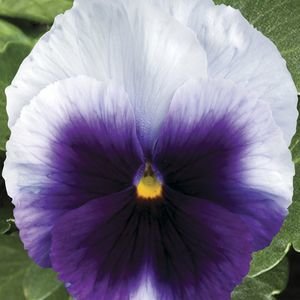 Beaconsfield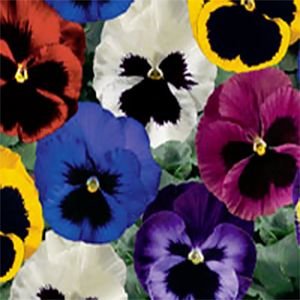 Blotch Mix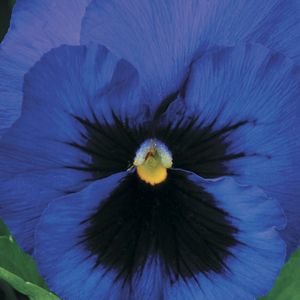 Deep Blue with Blotch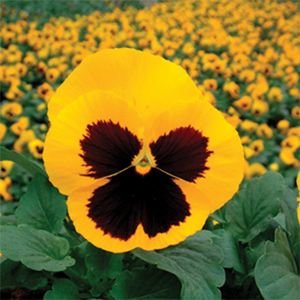 Gold with Blotch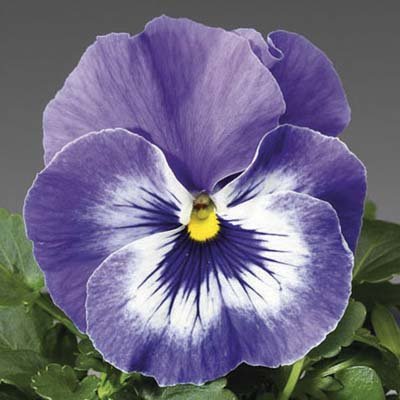 Marina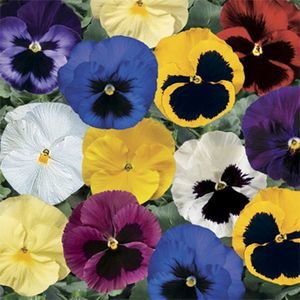 Mix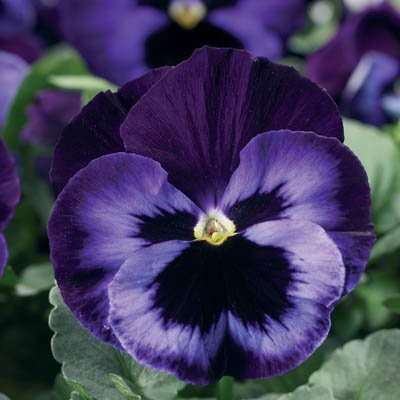 Neon Violet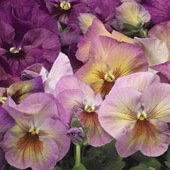 Persian Medley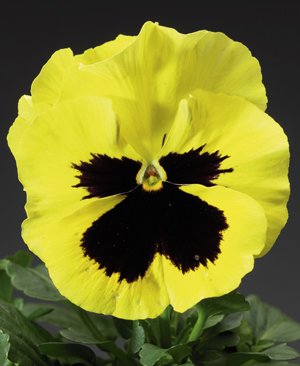 Primrose with Blotch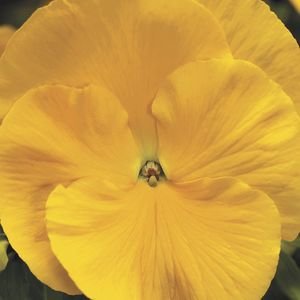 Pure Golden Yellow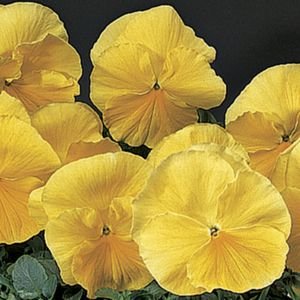 Pure Lemon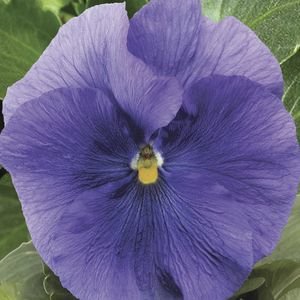 Pure Light Blue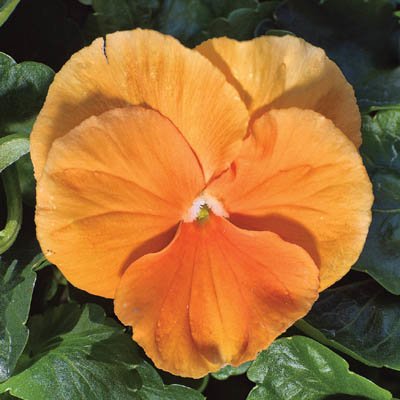 Pure Orange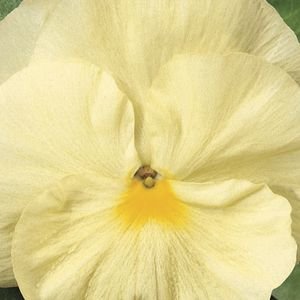 Pure Primrose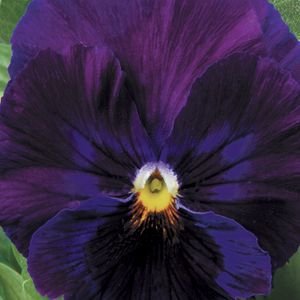 Pure Violet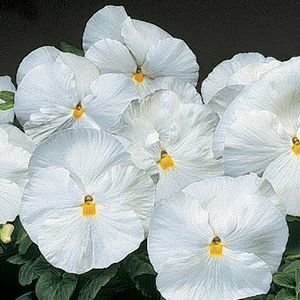 Pure White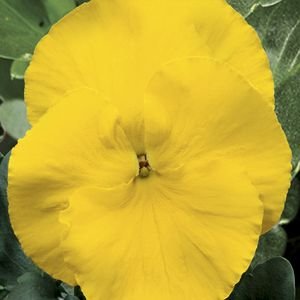 Pure Yellow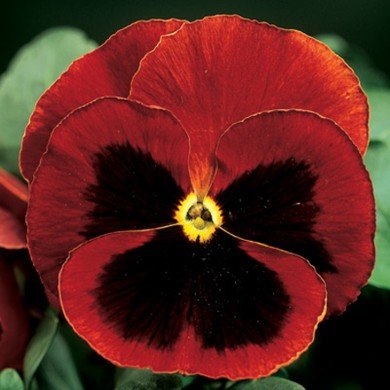 Red with Blotch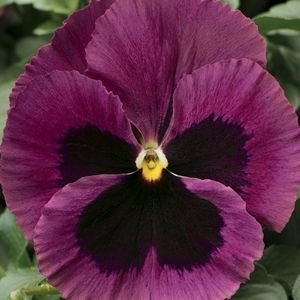 Rose with Blotch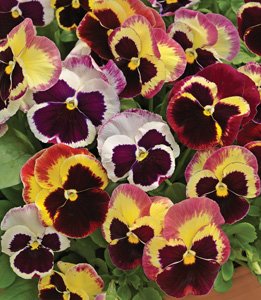 Tapestry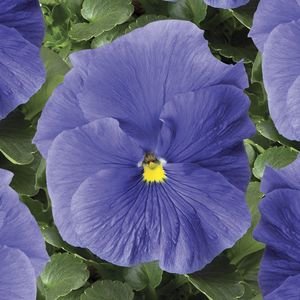 True Blue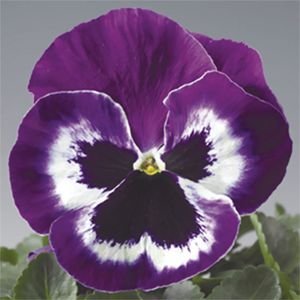 Violet & White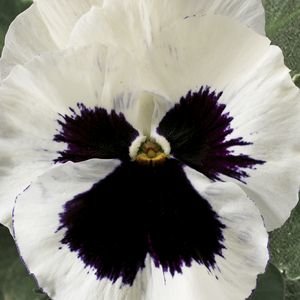 White with Blotch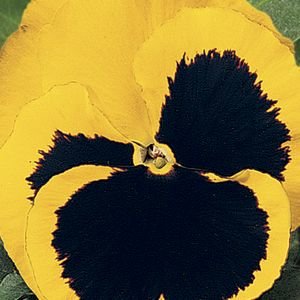 Yellow with Blotch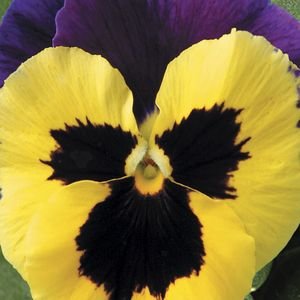 Yellow with Purple Wing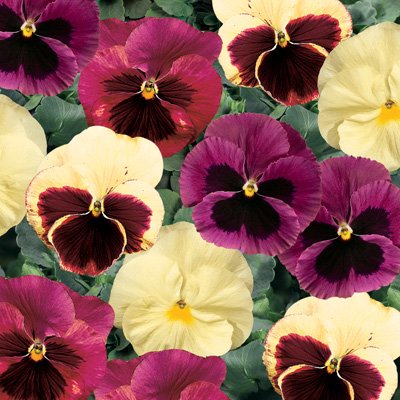 Apple Cider Mix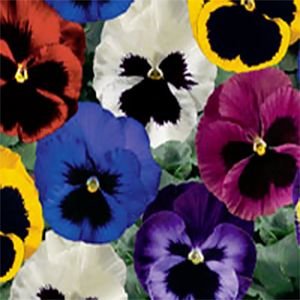 Blotch Mix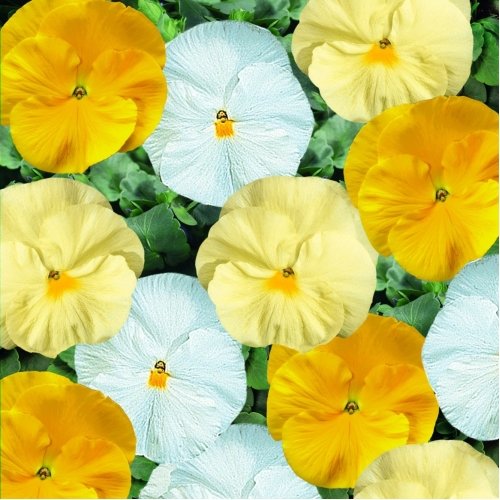 Buttered Popcorn Mix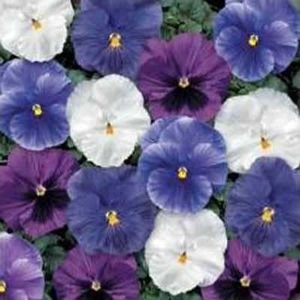 Cool Waters Mix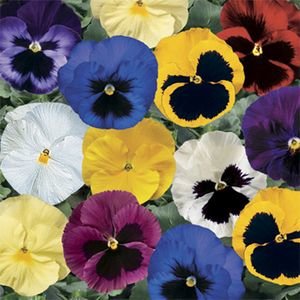 Mix