Petunia Sophistica series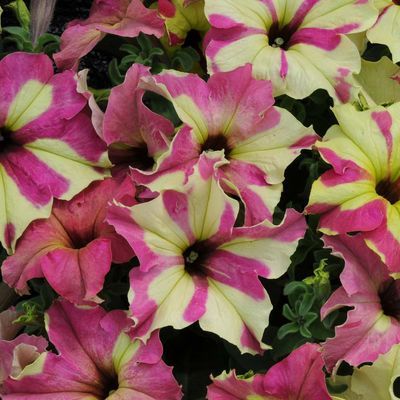 Petunia Sophistica series
Considered a 'designer collection' of grandiflora petunias, the Petunia Sophistica varieties are a little out of the ordinary. Large blooms in special 'one-of-a-kind 'colors fill out lush upright plants. Grows well in gardens, baskets or containers.
Photos of colors listed below (click arrow)
DETAILS:
Starter Plugs: From Seed

Location: Full Sun
Height: 10"-15"
Width: 10"-12"
Colors: Antique Shades, Blackberry, Blue Morn, Lime Bicolor, Lime Green, Twilight
PLEASE READ:
• Your plug plant order will take approximately 12-14 weeks to grow, from seed or cutting to rooted plug plant. YOU ORDER --> WE PLANT --> WAIT 12-14 WEEKS TO GROW --> WE SHIP TO YOU!
• Plug Plant availability is subject to change depending on availability of seeds/cuttings at the time of your order.
• Photo is of plant in Full Bloom. We sell starter Plant Plugs which are small plants with an establishing root system. All plugs should be transplanted to appropriate pots to establish roots before being planted in the ground. Additional information for growing plants in your area can be searched on the internet.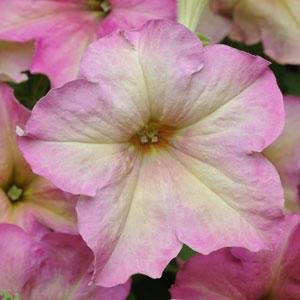 Antique Shades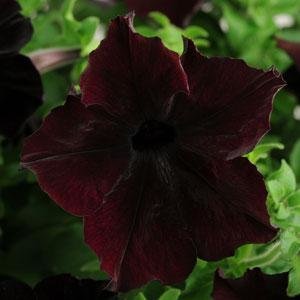 Blackberry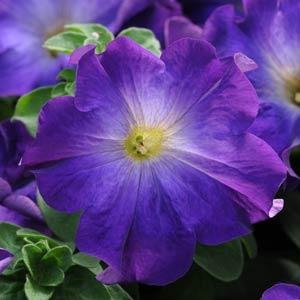 Blue Morn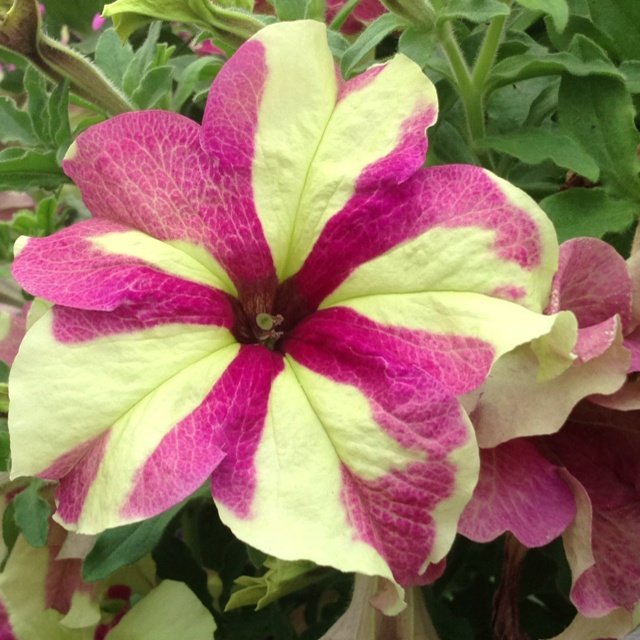 Lime Bicolor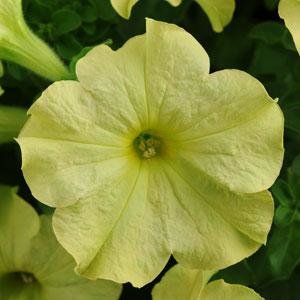 Lime Green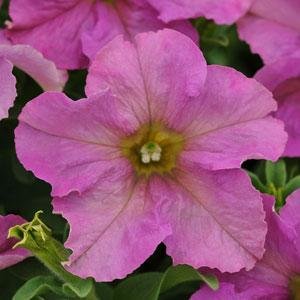 Twilight