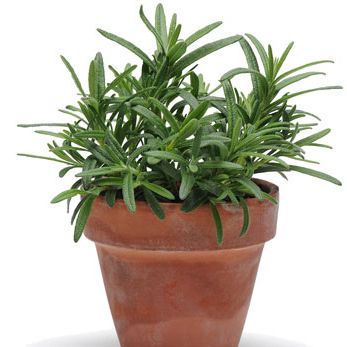 Rosemary SimplyHerbs
SimplyHerbs Rosemary (Rosmarinus officinalis) adds color and contrast to the landscape, and these fragrant, deep green plants will reach 12–24 inches tall and wide. Rosemary is easy to grow, whether in the garden or on the windowsill. Learn their likes and dislikes, and you'll be rewarded with flavor and beauty.
DETAILS:
Starter Plugs: From Seed
Location: Full Sun
Height: 12"-24"
Width: 12"-24"
Color: Deep Green
PLEASE READ:
• Your plug plant order will take approximately 12-14 weeks to grow, from seed or cutting to rooted plug plant. YOU ORDER --> WE PLANT --> WAIT 12-14 WEEKS TO GROW --> WE SHIP TO YOU!
• Plug Plant availability is subject to change depending on availability of seeds/cuttings at the time of your order.
• Photo is of plant in Full Bloom. We sell starter Plant Plugs which are small plants with an establishing root system. All plugs should be transplanted to appropriate pots to establish roots before being planted in the ground. Additional information for growing plants in your area can be searched on the internet.